IELTS buddy lesson series
IELTS Band 7+ Academic Reading Guide
Boost your IELTS Academic reading score to a band 7, 8 or 9 with our practice tests and insightful IELTS Reading tips and strategies. Track your band score and see how it improves.
4 Full Reading Tests (12 readings)
Computer Based Test Format
Tips and Discussion of Answers
Covers all
Question Types
Tips and Strategies
For each reading there are tips and strategies for all the question types you'll come across in the reading test, such as True, False, Not Given, Summary Completion, and Multiple Choice.

The tips are designed to show you how to speed up finding the answers and to ensure you choose the correct answers.

Read the tips before taking each reading to give you practice on how to increase your score.
4 Computer Based IELTS Tests
There are a total of 4 full reading tests, each with 3 readings. So a total of 12 readings.

The readings are online and designed to be a similar format to the IELTS Computer Based Test, thus providing you with great training and practice if you are planning to take the IELTS test via computer.

However, they are also suitable if you are taking the paper-based test as the readings and questions are the same.
Annotate the text as in the real test
In the real computer based IELTS test, you can highlight and make notes.

These are important to practice as they will help you to find and answer the questions faster and more accurately.

The tips and practice in this course will therefore optimise your chances of getting to a band 7 or higher.
Track your scores and timings
Each reading has a 20 min countdown timer so you can track how long it is taking you and see how long it took you. You'll be given your completion time at the end.

You'll then get your score in points and see which answers were wrong. You can then place these score into our band score calculator and that will give you your band score.

Discussion of the answers
For each reading there is a full discussion of the answers.

Find out where the correct answer was in the text and get advice on why particular answers are wrong or correct.

Finding out where you went wrong is an essential step for increasing your reading score.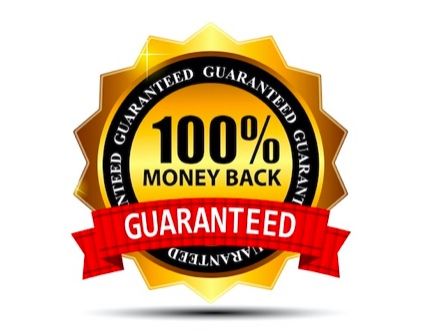 Money Back Guarantee
We're sure you'll be happy with the course but if for any reason you are not, let us know within 7 days and you will get a full no questions asked refund.
Guaranteed Security using one of the most advanced encrypted systems on the market.
The information in this page is being processed and encrypted securely using industry-leading encryption and fraud prevention tools.
Created with